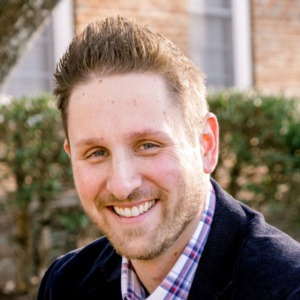 Gary has lived in Hampton Roads for almost 20 years and currently calls Virginia Beach home. An Army campaign veteran, ODU graduate, devoted husband, and father to three little men, Gary emphasizes and celebrates the immeasurable value of one's home and sense of community.
Gary provides a practical and unpretentious approach to the buying and selling process. A homeowner himself and self-proclaimed handyman, Gary is keen on the details and has firsthand knowledge of the types of opportunities (and challenges) that homeownership presents. He provides the "big picture" that enables his clients to make sensible decisions. Modern times call for modern and agile tactics when buying or selling a home.
There is not a standardized or "cookie-cutter" approach to entering the real estate market. The experience needs to be personalized and adaptable. Gary's analytical acumen and disciplined temperament provide his clients with a personal, interactive, data-driven, and well-informed experience from beginning to end.